I joined my first Hive this year...
Its a modern Quilt Bee...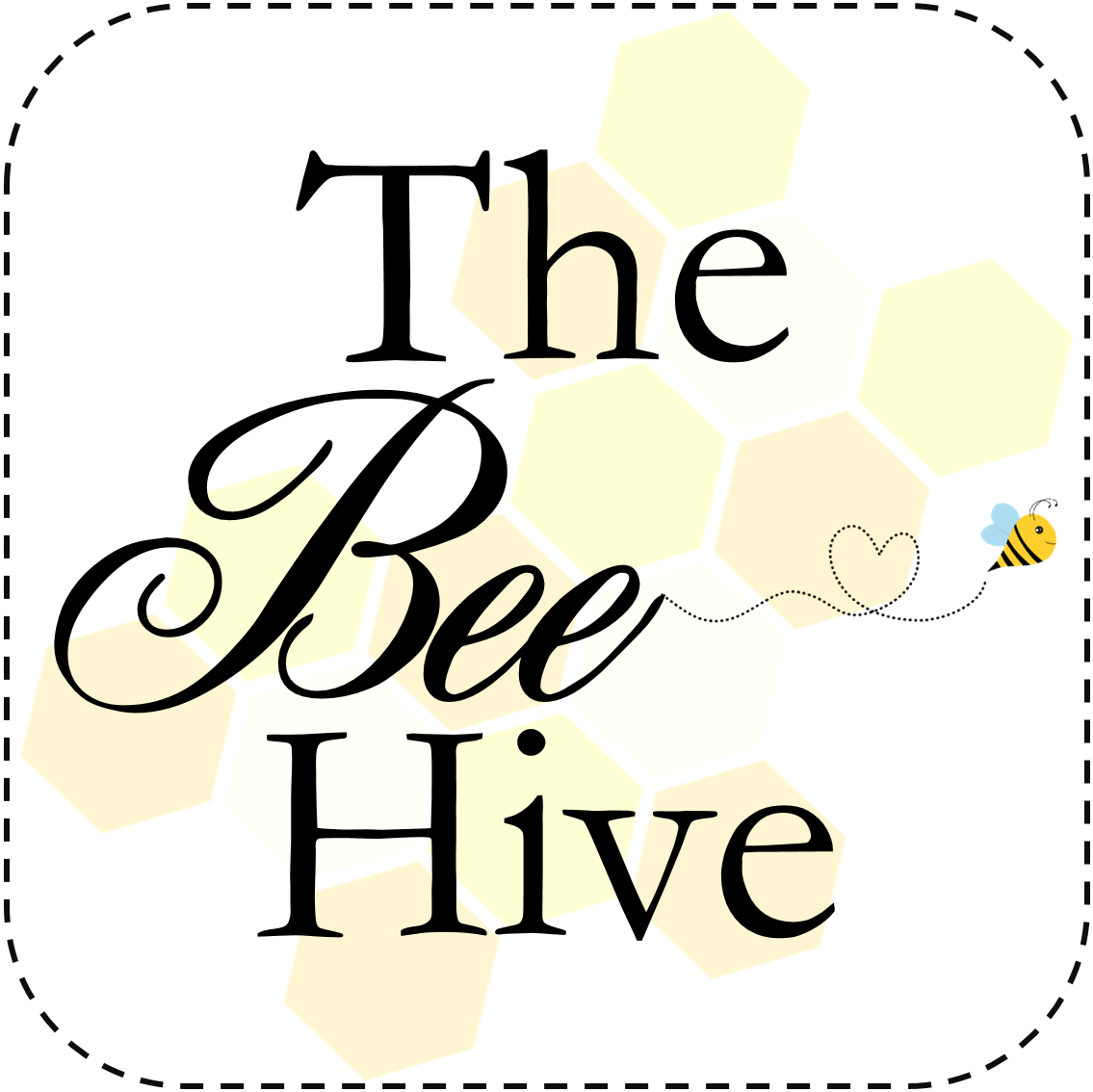 Each month we get to choose from assorted blocks...
This is the Wanta Fanta Block....this block was chosen for May and June
by two different hive members....amazing how different they both look!
I am now officially caught up! Yay!